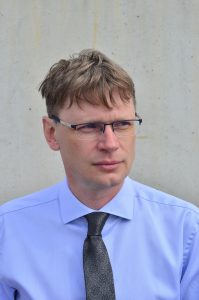 Interview with Roman Toda, CTO at Normex, about PDF Days Online 2021
Excerpt: Roman's PDF Days Online presentation "Deriving HTML from PDF – lessons learned" will focus on best practices and lessons for deriving HTML from tagged PDF and cover his recommended improvements to the PDF specification.
---
About the author:
The staff of the PDF Association are dedicated to delivering the information, services and value members have come to expect.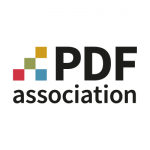 ---
overall PDF Days agenda and register for Roman's session.