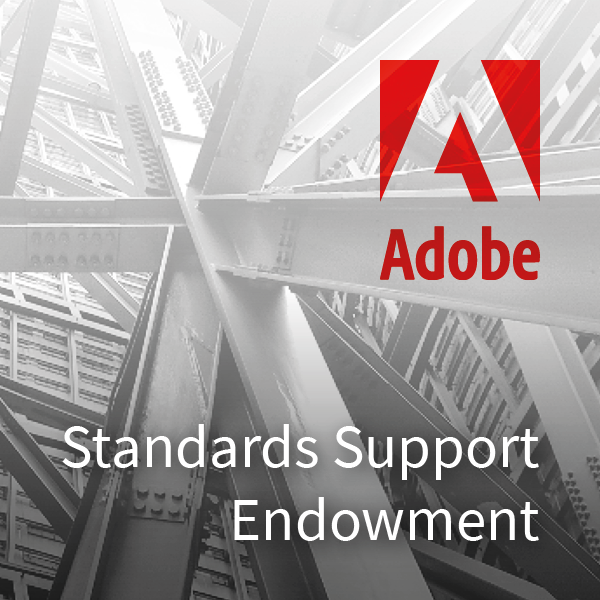 Home of the worldwide PDF technical community
---
Our mission
Delivering a vendor-neutral platform for developing open specifications and standards for PDF technology.
Our vision
Driving the world's digital document format into the 21st century and beyond.
Featured News
---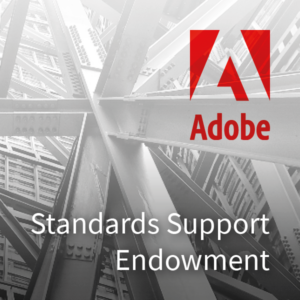 November 1, 2022 by
PDF Association staff
The Standards Support Endowment supplements PDF Association membership dues to support administration of ISO TC 171 SC 2 and the continuing development of improved and new ISO standards for PDF.
The PDF Association has updated IANA's MIME media types registry for FDF, XFDF, PRC and U3D.
The new PDF/UA Processor LWG will work to formalize common understandings on processing PDF/UA-conforming PDF files.
API services offer companies a wide range of opportunities to automate their customer communication processes further and expand their businesses … Read more
We support personalized agendas for PDF Days Europe 2022 with downloadable calendar entries for each presentation.
Visiting the No. 1 PDF event – the PDF Days Europe 2022 – in Berlin? Great! Conference hotel – Novotel … Read more
Tagged PDF is becoming increasingly common. On #GAAD 2022, PDF/UA's ISO Project Leader takes stock of the progress and highlights … Read more
PDF
Association
We are an international collaboration of member organizations and individuals actively learning from and supporting each other in the development and use of PDF technology.

Mission Statement
To promote Open Standards-based electronic document implementations using PDF technology through education, expertise and shared experience for stakeholders worldwide.

We invite developers of PDF solutions; companies that work with PDF in the document and ECM context and users who want to advance their implementations of PDF technology, to join, learn from and contribute to our efforts.