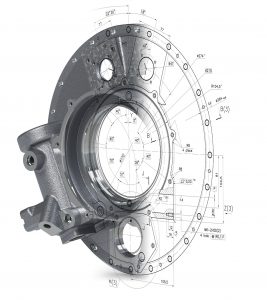 Feature Support adds a 3D PDF showcase
Excerpt: The PDF Association now hosts 3D PDF demonstration files provided by PDF Association members.
---
About the author:
The staff of the PDF Association are dedicated to delivering the information, services and value members have come to expect.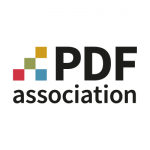 ---
To foster awareness of 3D PDF technology the PDF Association is continuing the 3D PDF Consortium's tradition of hosting a showcase of 3D PDF content provided by its members with expertise in the technology.
The initial iteration of the 3D PDF showcase includes demonstration files previously provided to the 3D PDF Consortium by its members Anark, PROSTEP and Elysium, now members of the PDF Association.
Other PDF Association members wishing to provide 3D PDF demonstrations should contact info@pdfa.org.
Members take note: the Feature Support pages will expand in 2022 to allow members to express their product-and feature-level support for the full range of ISO standardized subsets for PDF technology.