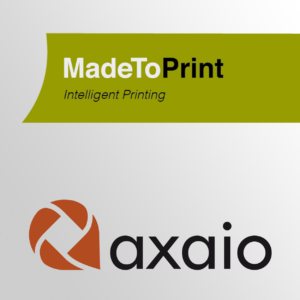 axaio software releases new version of its output automation tool MadeToPrint
Excerpt: A brand-new version of MadeToPrint – axaio's tool for automated print output and export – is immediately available.
---
About the author: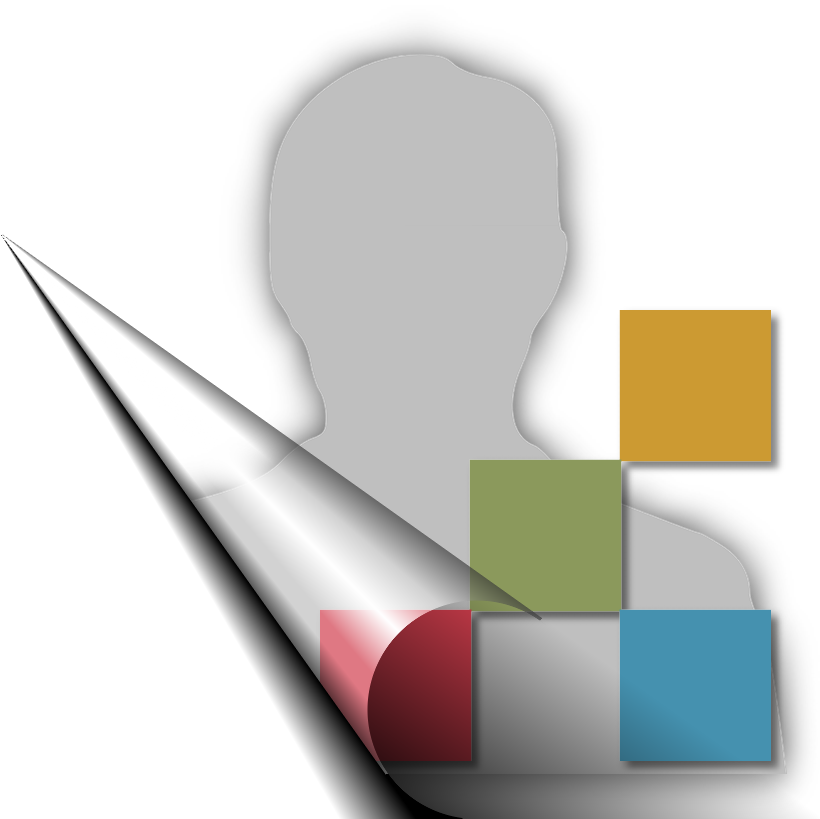 ---
axaio software just released a new version of its MadeToPrint product line. With the udpdate version 2.9.334, a number of stability improvements as well as some UI adjustments have been made to the software, to enhance MadeToPrint's usability.
UI adjustments
With the current update version, the user interface terminology of MadeToPrint has been adjusted in some places to reflect today's extended MadeToPrint output options:
For example, for selecting the output file format, the previous term "Printer" has been renamed to "Output".
Additionally MadeToPrint jobs are now consistently titled "Output Jobs" (previously "Print Job"). Since a MadeToPrint set consists of several output jobs, it is now correctly called "Job Set" (previously "Set") to better differentiate it from a single output job.
With these and some further renaming, a standardization of the terms in the different MadeToPrint modes as well as in the MadeToPrint manual could be achieved in order to achieve a consistent usage and thus improve the general understanding for the user.
Preflight improvement
Within the MadeToPrint preflight feature, an improvement has been made regarding the preflight report: Previously, the report file was only placed next to the input document. New as of this version is the possibility to write the report file also to the destination directory – namely where the customer expects the output to be. In this way, it can be ensured that users who only have permission to access the target directory can also view the report.
Export enhancements
Furthermore, the options for InDesign book processing, have been optimized with regard to running scripts, single page output and general pre-processing of documents in books. The ePub export under Windows, which sometimes failed, works reliably again. Moreover InDesign crashed during book export when "Interactive PDF" was selected as an output format. This bug has also been fixed with the new version.
License registration
Recently, there were repeated problems with the license registration of MadeToPrint under Windows, so that the product could only be activated by taking additional steps. With the new version, the product activation works smoothly again.
The complete release notes of the new MadeToPrint version 2.9.334 can be found here.
The new version as well as a free 30 days trial of MadeToPrint can be downloaded from the axaio website.
Questions?
Please feel free to contact us at any time: info@axaio.com
With best regards,
Your axaio team