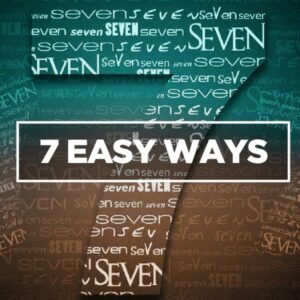 7 Easy Ways to Improve PDF Coming into Your Print Shop
Excerpt: ReadyPDF offers seven easy ways to improve PDFs coming into your print shop, saving time and money.
---
About the author: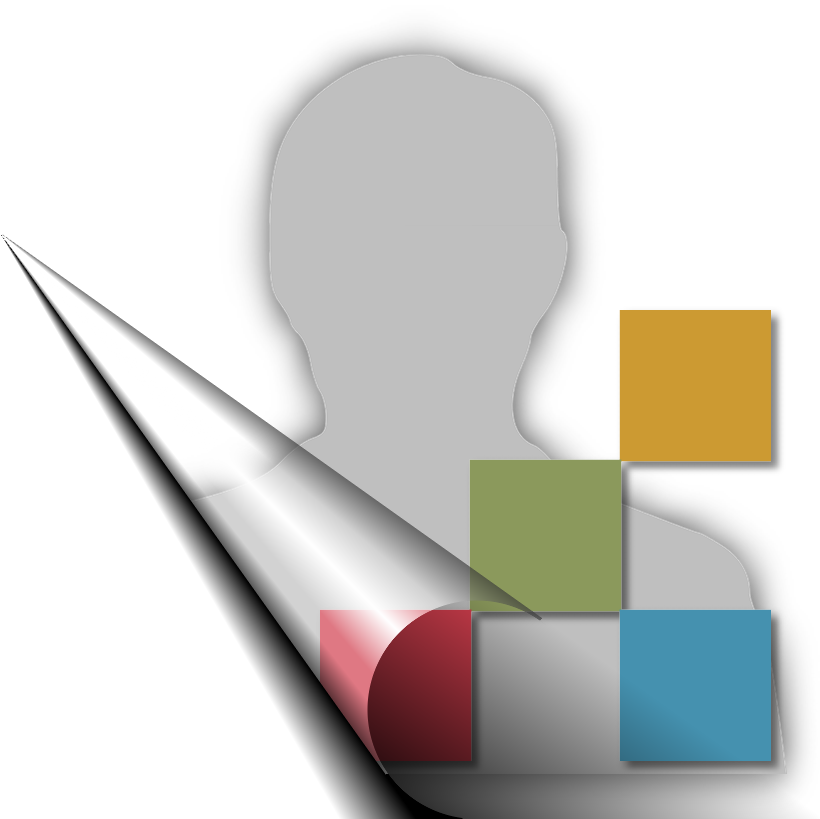 ---
Those that have been around the printing industry for a minute know that PDF has really changed the industry. In fact, at this point, you might not even remember what it stands for—many consumers just know they get or make PDFs so that they are easier to send and harder to modify. It is a file format that has transcended the barrier between print and digital. Just for the record, it stands for Portable Document Format and is a product of the technology boom in the early 90s.
Like most things, PDF has taken as many journeys as it has developed. This is why there is a PDF standards committee and association that helps manage the standard and keep it on the straight and narrow. As part of the standard today, there are several flavors including one specifically targeted at digital or electronic archival (PDF/A) and one targeted at accessibility (PDF/UA) for those that have limited or no sight and leverage assistive technologies such as screen readers to interact with electronic documents. Then, of course, there are several iterations of what we consider the mainline of PDF that the majority of the world uses for printing.
That said…not all PDF is created equal. And not all designers, creators, or automated composition tools produce PDF that our prepress, pre-printing, or printer technology likes. The common issues include long times to process, problems with fonts (and poor print quality as a result), multiple manual touches of the print file prior to printing, and generally a lack of efficiency from the time the work comes into the print shop to the time it goes out.
Why is this a problem?
Time is money. Simple as that.
Solimar Systems can help with our 30 years of print experience and long history with PDF technology. ReadyPDF® Prepress Server™ is our most recent announcement to assist print shops around the globe with their PDF optimization and improvement. It can do things that most PDF pre-flight and optimization software on the market cannot do, including obfuscate data to protect consumer privacy. That is a pretty bold statement, but we offer free trials to back it up—and a starting bundle to make sure the investment is right for you and your print shop. This includes a lot of value adds above just a basic software license too.
Before we get there, let's cover these 7 easy ways our solution can optimize, improve and, overall help your print shop:
Combine & reuse resources
Embed & consolidate fonts (including subsets and Type 3)
Color tuning through color space and color profile management
Optimize and downsample images for print and digital delivery
Remove unnecessary objects in the PDF to align print, digital/e-delivery and archival
Correct structural issues in the actual coding of the PDF (not visible in a viewer)
Fully automate tasks through a templated approach delivered as a standard in our solution
Given these capabilities, what kind of organization is the ReadyPDF solution really positioned to help?
In our opinion, it is for those shops that have a requirement to get work in and out of their shop quickly with as little manual intervention as possible. You likely have several print devices of varying types that take in PDF and produce printed products for your customers. Generally, the upper end of the SMB market and enterprise-level print providers that support high-volume production and have to meet strict delivery agreements or Service Level Agreements (SLA).
ReadyPDF server is meant to fit into your current prepress processes, improve them, automate them and make sure the best possible PDF is going to your print and digital technology. Our base bundle offers both the production and a test environment/back-up system, help to get it up and running, training for your production team, the first year of maintenance, and access to our 24/7 online university. Did we mention this solution can also manage all of the print in your environment at the same time?
Yes, we believe there is a lot of value this could bring to your print to your environment. We have seen customers experience processing times that go from hours to minutes with our ReadyPDF solution. If you have PDFs that challenge your environment, we invite you to reach out and explore 7 easy ways to improve it.