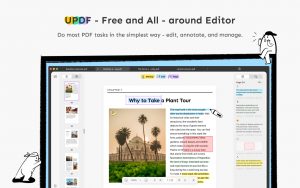 UPDF Released Mac Version Overwhelming the Odds – How a free PDF software ensure your favor for a work tool
Excerpt: UPDF by Superace Software is released on Mac App Store on May, 04, 2022. It is a unique, productive, free PDF editor across all platforms on desktop and mobile devices. It enables text and image editing in PDF for free!
---
About the author: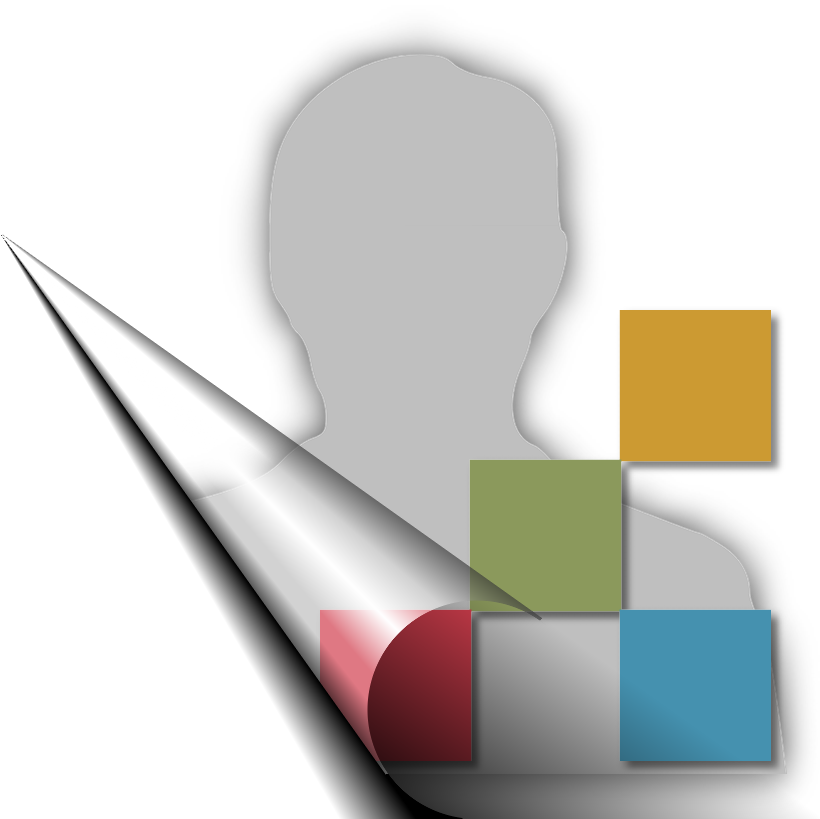 ---
The emergence of PDF editing software since the origin of PDF files caused an outstanding remark to the digital industry where most people shifted to the paper-less context. As statistics project the recent spike of PDF software in the following years, it is also expected that more and more users raise their demands on a more reliable software they will not surely regret having. Ultimately, it is a dream for everyone who loves to work with documents in the most seamless way possible and luckily, PDF editor software is developed for that reason. However, most PDF apps that are currently available or that are prominently seen may leave you discouraged with a very expensive price tag for just a software. Among the other issues experienced are application failures and flaws to achieve quality processing of PDF files, unpleasant user-interface that causes complicated navigation for most beginners, and again, an expensive price cap.
Beating the odds through creating another PDF software may seem a little obvious but favors are sure to be achieved by the tech startup company, the Superace Software Technologies. On May 24, 2022, UPDF for Mac is officially released on Mac App Store. And in late May, we will expect to see its Android and Windows version. This month of May will realize your expectations of a better and more grounded solution to your document working experiences on both Windows and Mac desktop devices.
Do Amazing Things with a Surprise
Having a series of essential tools with different functions at your disposal means beating the challenge of choosing the finest PDF software you can utilize. In just seconds, you only desire what is best for your work and that is finishing every task with only just a few steps. Fortunately, you are already one step closer to making that a reality with UPDF PDF software by Superace.
This application developed for both desktop and mobile devices ensures that you are properly equipped with what it takes to keep your productivity blazing in working with those loads of digital documents, especially PDF files. This smart PDF all-in-one tool will focus on efficiency and guarantee a costless experience. Because the developers of the UPDF are sensitive to the demands of both mainstream and non-mainstream users, such shocks will be addressed this month.
Among the cutting-edge you should expect to have soon polished annotation tools that not only highlight but also underline, free handwriting, and strikethrough. Every detail is invaluable integrated in this software. You will not have disappointments in finding the right orientation for you to view pages in a PDF file since you can also modify page settings at your selection. While these are not sure to dominate the odds of existing PDF softwares you already know in the market, the good thing is these are not the only features you can have with the UPDF.
Envisioning Greater Heights from a Scratch
The foundation of each and every person of the Superace Software Technologies company is to be authentically aware and be a part of the massive users of PDF software. The UPDF was basically and sufficiently formed through the efforts and experience of a group of users who had already discovered faults in other PDF applications. Apart from being a tech start-up, Superace Program Technologies had another reason to ensure that their experience-driven aim of developing a superior yet free PDF editor was achieved. Its major purpose is to give PDF users an absolutely free experience while dealing with PDF files while ensuring that the desired quality is grasped in their hands in every simple way possible. Most things or apps nowadays cost you a price to make use of its service offered, but with the UPDF, you do not have to shed a single penny.
Unique, as all competitive software should be, is what this software is primarily created for. Productive, a state where every PDF user would want to be at all times while working. Delightful, to ensure that everyone would love to work on an elegantly designed software. And lastly, Free, the ultimate factor to immediately seal the deal of an all-in-one PDF editing software that will not limit your potential in managing PDF files. From scratch, to specific meanings, it is the primary effort of Superace to deliver the promises set by this application, the UPDF.
A Premiere All-rounder Tool for Work
The central reason why the UPDF is developed and be handed to users soon is to raise the bar high on having the best tool to be equipped for work. Both beginner and professional users will surely have high regards with this smart app because you can edit, manage, and annotate not just one PDF file but more of them at once with only just a few clicks. How a software is designed is also valued by the developers to achieve that total seamless experience and at the same time, make it ideal for users who want simplicity at its finest. Try considering switching to another app to get the job done on your documents with just a few clicks with this free PDF editor since not only it performs most work, but everything is for free.
Majority of the necessary features are encapsulated in this single application and it offers it to the users with nothing to pay for. The finest choice to make is to grab this robust, cross-platform solution, the UPDF that befriends productivity while you work. Working with PDF files is done quickly and with fewer steps than traditional software because of the way its interface is created to give you an accommodating feel and complete layout of every tool you wish to utilize. Integrated with more advanced security, you do not need safety issues while working with this all-in-one tool that extends your thoughts on working with PDF documents.