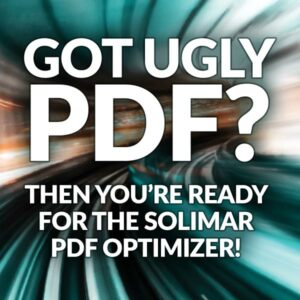 PDF Will Never Be the Same and That Is a Good Thing
Excerpt: If you print using PDF, especially for variable data and higher volume applications running to a cutsheet or inkjet press, then you have likely found that not all PDFs are created equal. It is a fact that has led us many times to ask the question: "Got ugly PDF?".
---
About the author: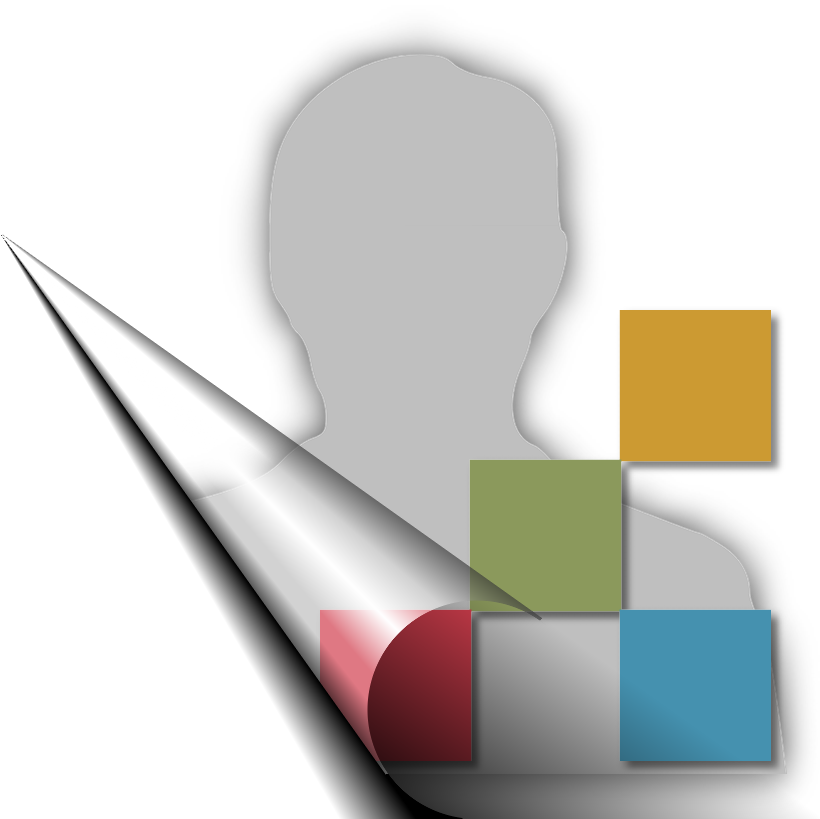 ---
Printing has been a form of producing and delivering communications literally for centuries. When something comes to market that truly changes how printing can be achieved it tends to make an impact. In fact, the introduction of PDF to the world in the early 1990s is a great example of changing the print and communications world forever. And, not to be too bold, but at Solimar Systems we believe we have another revolution that will change PDF and how it runs through production print and e-delivery shops with significant positive impacts for print departments and organizations.
 introduced ReadyPDF™, a PDF optimization, and cleansing tool. In tests and early customer interactions, we have found that it outperforms other PDF optimization and pre-flight tools out on the market. The key ingredients are being able to replace subset fonts and removing duplicate resources or unneeded resources like empty XObjects that create performance issues.
Let's not get too technical though. The benefit is cleaner, smaller files that go through your print processes and print engine without issues. Faster time to market and higher productivity.
Plus, we also have other tools that once you are running smoothly and at rated speeds will allow you to track your jobs and everything in your job down to the individual piece—right from your mobile phone. Of course, you could use a tablet or desktop machine as well. The benefit is better visibility into your streamlined step-by-step processes and the ability to have peace of mind when away from your production site.
Find out more about ReadyPDF in one click.