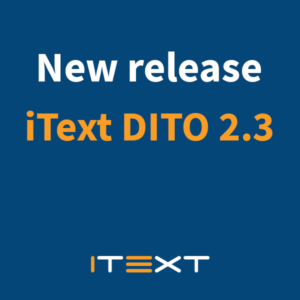 iText DITO 2.3 is now available
Excerpt: iText DITO 2.3, the latest version of our collaborative PDF creation solution has just been released. Read on for details on what's new in this version.
---
About the author: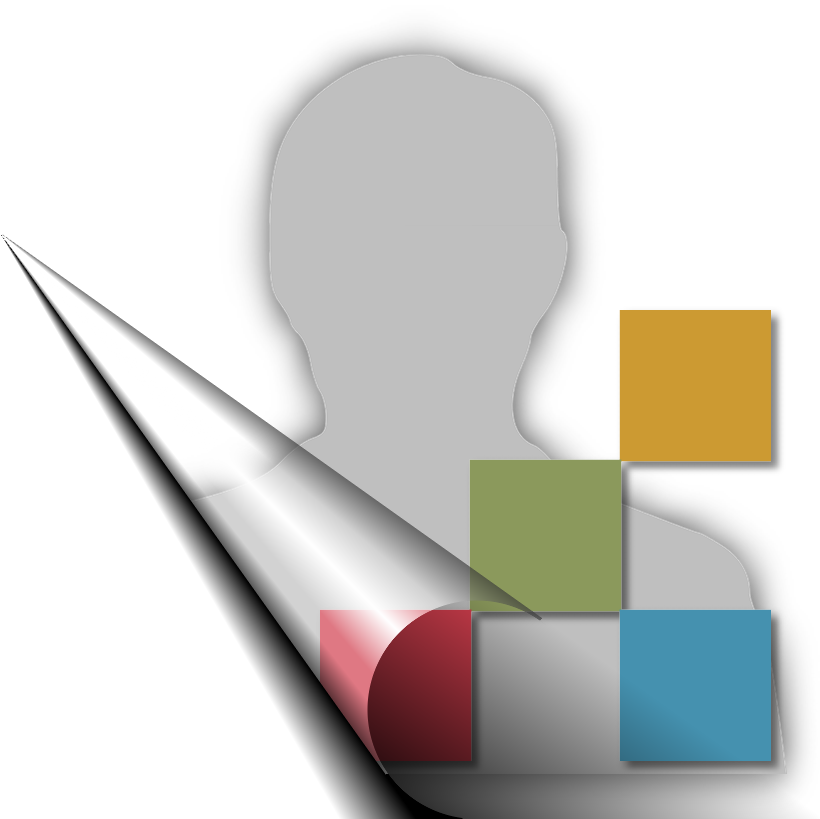 ---
Introduction
We are excited to announce the public release of iText DITO 2.3, the latest version of our collaborative, data-driven and template-based PDF generator. We have continued to improve upon the changes iText DITO 2.2 brought this past November by further enhancing the Manager component along with the Editor.
The focus of this release was to further support the variety of features that has helped make iText DITO, the efficient, collaborative PDF solution it is today. One of the biggest updates for the 2.3 release is that we now support non-incremental updates. This encourages users to stay up-to-date with the latest version of iText DITO, allowing them to take advantage of our newest features and updates.
In addition, to ease the template creation process our team incorporated a helper guide to some of the features that are commonly used when creating a template. We also wanted to update the design on some of the features for the Editor, to be more consistent and visually pleasing to our users.
iText DITO General Updates
One of the main concerns our team wanted to address in the 2.3 release is the inefficient method users had to go through in order to update to the latest version of iText DITO. As mentioned briefly above, we now allow users to update non-incrementally so users can now update straight to the latest version of iText DITO. Kubernetes deployment was introduced in iText DITO 2.2.x, and so the minimum version that you can update from is iText DITO 2.2.1. If you wish to update using the Kotlin script, the minimum version that you can update from is iText DITO 2.0.1.
iText DITO Manager – Support for Child Workspaces & Messaging
One of the major updates for iText DITO 2.3 is the ability for users to set a server motto to make an announcement. A user with an 'Administrator' role on the root workspace can set an announcement that will be communicated to all of the users. This can be helpful in keeping your team in-sync and making sure the team is aware of any major updates. Mottos can be used to announce maintenance work, help on distinguishing between staging and production environments, etc. This feature is located in the advanced settings:

There has also been an update made to the child workspaces that were introduced in iText DITO 2.2.  Previously, users would have to create these workspaces by first connecting them to an SDK instance. Our team has since added an additional control in the 'Advanced settings' that gives users the option to create a child workspace with, or without a required SDK instance to give the user more flexibility in their choice.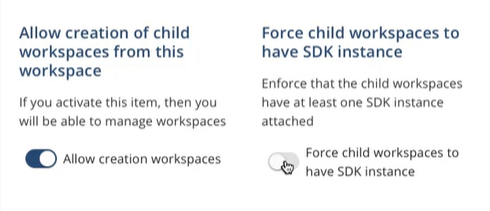 iText DITO Editor – Updated UI
With the release of iText DITO 2.3 there has been tremendous effort in making iText DITO up-to-date in its design and UI. One of the many examples is the updated calculation expression that now matches the style of the redesigned Editor. The new layout allows users to choose from a variety of expressions to calculate field value, including text, number, Boolean, list, & logical expressions.
Our team has now gone a step further with this by adding examples for these expressions. There is also a list of required elements that are needed to perform the calculations correctly. The purpose of this was to help users execute their calculations.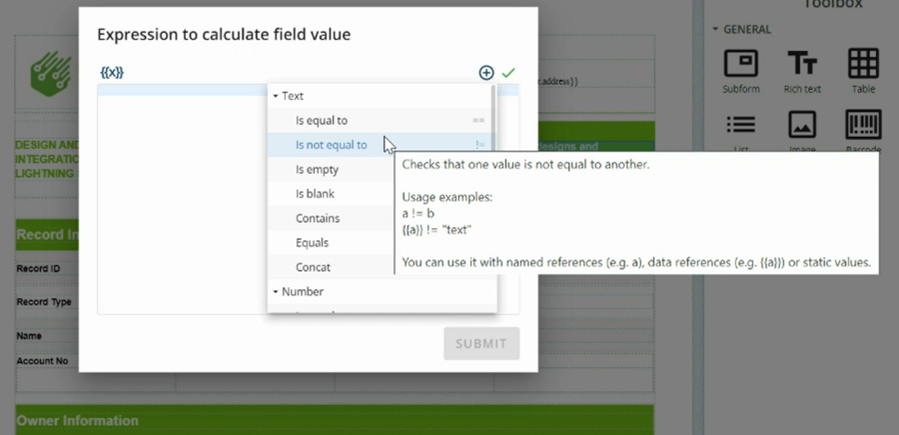 We have taken into account feedback from users & re-implemented a way for them to edit their data sample within the Editor component of iText DITO. You can now make temporary changes to your data sample before previewing the template to see how those changes will appear.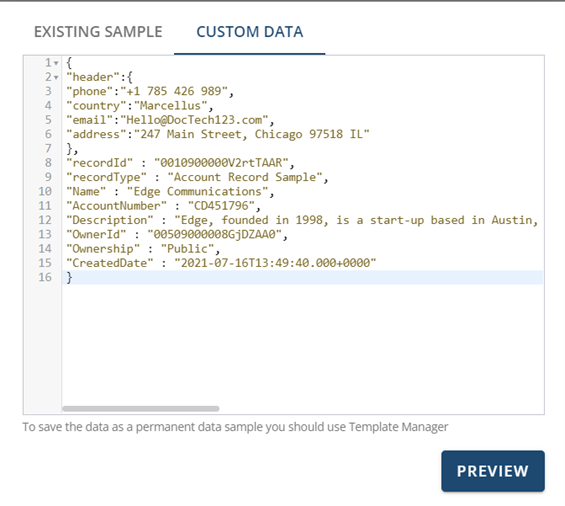 iText DITO SDK/API – Kubernetes Support
There are other nice improvements and upgrades that have been implemented into the release of iText DITO 2.3. One of the updates to the Kubernetes deployment script is the improved support for autoscaling of SDK instances. The purpose of this improvement was to allow for high-volume concurrent PDF production, in scenarios where the user might want to produce more PDFs simultaneously than a single SDK instance would allow. The updated Kubernetes deployment script can be found here.
Our developers have also created Kubernetes deployment videos for Azure, AWS, & Google Cloud, which can be found on our YouTube channel.
Deploy iText on MuleSoft AppExchange
iText and MuleSoft have partnered up and added the iText DITO API to MuleSoft's Anypoint Exchange. This API enables customers to seamlessly integrate iText DITO to multiple data sources across the enterprise, facilitating document generation at scale. Users can integrate their Salesforce data into an iText DITO template to create a PDF, which then can be sent to DocuSign for a digital signature. This is all done in one single integrated workflow, and we have a demonstration of how it works.
Want to know more?
There is a more comprehensive rundown of the new changes in the v.2.3 release which you can read in the Release Preview Guide. If you want a short version of the improvements, you can also check out the release notes as well!
If you're not already an iText DITO customer, we recommend exploring all its features and capabilities with a free 30-day online trial!
Still have questions?
If you are interested in learning more or have additional questions.
If you are interested in learning more about iText DITO.
Original post: https://itextpdf.com/en/blog/itext-news-technical-notes/itext-dito-23-now-available