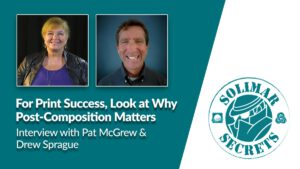 For Print Success, Look at Why Post-Composition Matters
Excerpt: Learn from Pat McGrew and Drew Sprague about how post-composition and personalization drive productivity, and how you can combine that idea with innovative PDF optimization for print and digital delivery.
---
About the author: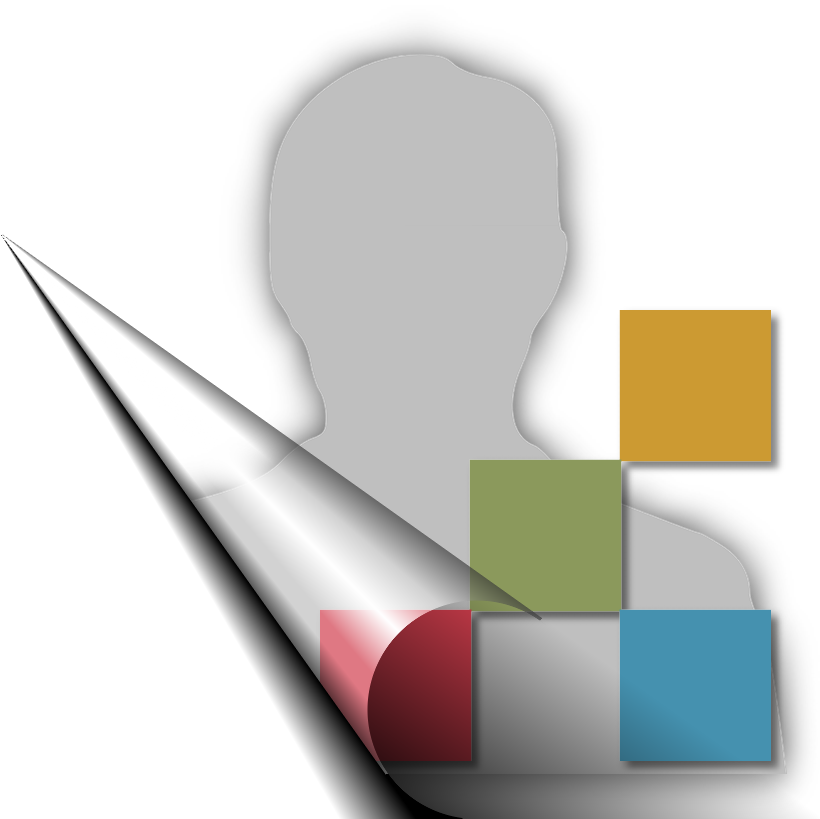 ---
Having the right tools available as a print provider in your print shop is important for business success. In this video interview, Drew Sprague, President of Solimar Systems and Pat McGrew, Industry Expert, Analyst and Managing Director of McGrewGroup, discuss the printing industry, the benefits of post-composition to print shops and the print industry as a whole.
During the discussion, Pat and Drew will take a look at why post-composition matters to a production print shop environment. As the President of Solimar, Drew will share his perspective on how Solimar has helped print providers (and digital providers) over the last 30 years and continued to innovate to solve print workflow challenges, which ultimately create a path for additional success for Solimar Chemistry Platform users.
The benefits of post-composition can be numerous. For many print providers, and their print shops, the ability to change already create files intended for print, e-delivery or e-presentment, other digital channels or an archive allows print shops to bring work in faster, rapidly update it to meet production standards, and deliver it on time. This is especially true if you are running large volumes through the print shop.
Post-composition is also an area where you are able to add valuable tracking, reporting, and visibility solutions (as found in Solimar Systems SOLitrack). These capabilities are proving to be more important and valuable than ever in print environments today. This is because the trend for print providers is to see more small orders or short-runs coming into a print shop. These orders can also be considered jobs or work. The significance is these orders must be brought into the print environment or onboarded. With the increase in demand for personalization and the increase in pieces—knowing where work is and if it has completed makes for a more optimized and efficient set of production processes.
Additionally, you will learn from Pat and Drew about how personalization drives an added need for security and how you can combine that idea with innovative PDF optimization for print and digital delivery. All of which can be accomplished for your print shop or print environment during post-composition. And be sure to watch for additional editions of our Solimar Secrets videos.