First Business Bank Fast-Tracks Transformation with Salesforce + PDFTron for Document Generation
Excerpt: Learn how First Business Bank accelerates development and eliminates time formerly spent building templates for capturing information with PDFTron's Salesforce-native, professional document capabilities.
---
About the author: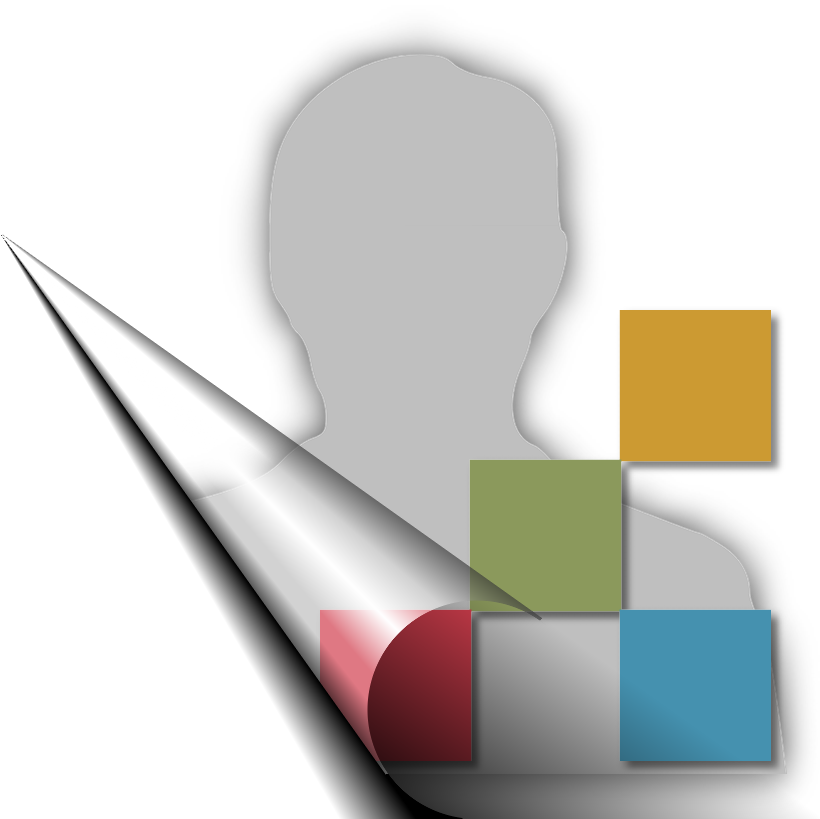 ---
"PDFTron helped development in our organization move significantly faster and greatly reduced the time we spent building templates for collecting information," ~ First Business Bank is a full-service commercial banking, private wealth, and consulting company headquartered in Madison, Wisconsin. It provides loans, credit, and checking accounts for businesses, wealth management for business owners, and other speciality financial services. At the same time, it differentiates with a client-centered approach: giving each company or person it serves white-glove treatment.
$2 billion in assets under management and 300 employees. In 2014, it qualified into the NASDAQ Global Select Market, the most selective tier, with the highest initial listing standards of any exchange in the world.
First Business Bank powered its successes with process automation to maintain efficiencies while extending new lines of business, so teams could continue to deliver exceptional levels of service without slowdowns created by extra paperwork.
"We even created a small app to keep employees safe during COVID," said First Business Bank Manager of App Development Ryan Frank.
mature components for native document viewing, signing, form creation, and form filling.
Business Challenges
First Business Bank required a single set of professional, native components to power onboarding paperwork across its many different products and services
Improve the rendering performance to enable interaction on all types of documents
Recognized as one of the top 40 community banks nationwide by However, working across many different lines of business presents an operational challenge; First Business employees have to process a lot of compliance-critical paperwork daily. Forms range from one-page address change documents to lengthy contracts requiring signatures and initials from multiple parties.

"Little by little, we started building a lot of innovative applications on top of Salesforce to automate processes such as underwriting, credit approval, marketing, onboarding, and signature collection," shared Frank.

Frank stated, "we were building screens on top that would collect information. But there were just a lot of maintenance costs that we had to incur to manage the platform, especially if something didn't work, if a status didn't move forward. So a lot had to be custom coded."

First Business decided to go to market. Frank looked on the AppExchange® and at external document technology vendors for a more scalable, cost-effective document solution that would, ideally, integrate directly into their Salesforce apps and keep data on the platform.

What was available initially didn't quite hit the mark. Vendors outside the Salesforce ecosystem provided greater functionality. But their technology would require data to leave Salesforce via API calls, introducing potential compliance headaches. Even more significant were Frank's concerns about reliability:

On the other hand, Frank found JavaScript-based solutions on Salesforce "weren't as well supported." Many also required templates to be built in HTML: "Which was not helpful; it's basically like developing it ourselves."

"PDFTron is a full-on document business; they've been working with document editing technology for the last 20 years, and they have some big clients. When I saw that they run in DocuSign, that really increased my confidence."

PDFTron combined the best of two worlds: complete, professional features that plugged right into Salesforce via a PDFTron WebViewer optimized for use as a Lightning Web Component.

"Every codebase has some gotchas, in that you need to learn how they're doing things," Frank admitted. "But PDFTron's documentation has been wonderful. I haven't had to contact engineering support once. Instead, we could download it and, step by step, see how to use it in the Salesforce ecosystem. After that, it just worked, and it was easy."

Lastly, PDFTron's rendering performance proved superior to what else was available on Salesforce. Unlike previously, large contracts with small print would now load up perfectly. Users could zoom in and search the text, to inspect a minor clause free of blurriness or performance slowdowns, thanks to WebViewer's powerful, client-side rendering.

First Business Bank's PDFTron experience is still in its early days. But we'll be updating this story with further developments in the months ahead. Stay tuned to this space for more!

Experience. The Advantage.
firstbusiness.bank to learn more.