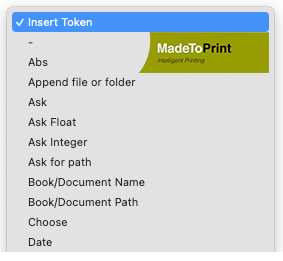 Defining dynamic workflows with MadeToPrint's token engine
Excerpt: The powerful MadeToPrint token engine allows you to set up variable output workflows. There are almost no limits to configuring tailor-made process steps.
---
About the author: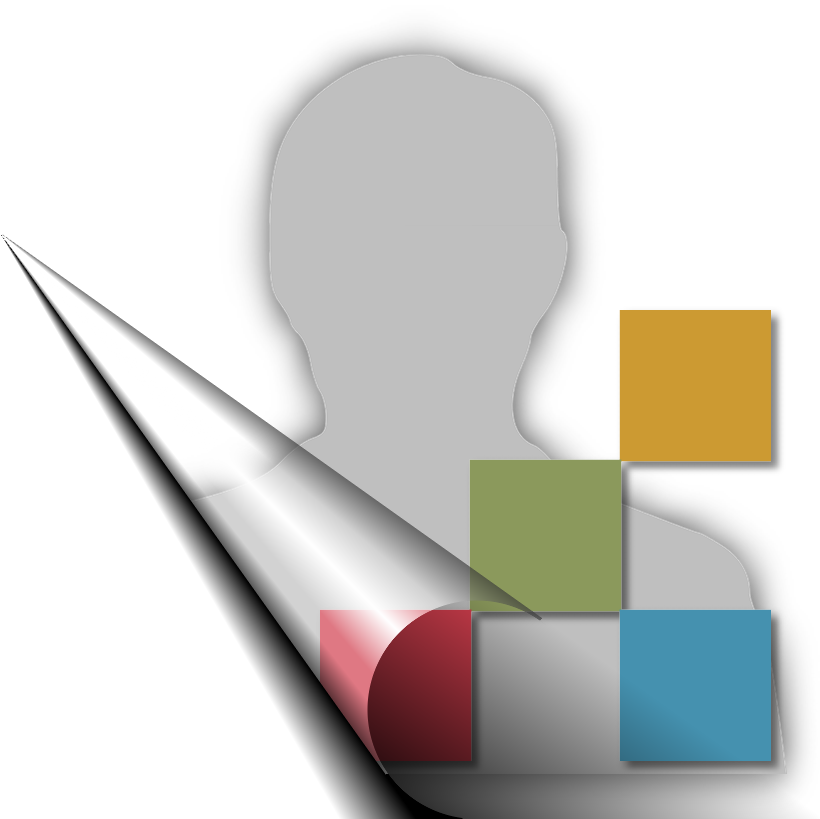 ---
The core task of axaio MadeToPrint for Adobe InDesign is to standardise and automate print and export output processes with a range of efficient pre-setting export options to eliminate sources of error and thus guarantee consistent quality and on-schedule output tasks. Most of the output settings can be covered by the standard editing options in MadeToPrint.
But occasionally the output requirements (parameters) are very specific and require much more dynamic adjustments. MadeToPrint provides a powerful token (variable) engine that defines rules for generating dynamic strings. The token mechanism follows logical requirement patterns, allowing the user to choose from a variety of token combinations that can be configured to a highly customised output workflow.
There is a wide variety of tokens for in turn a wide variety of specific customer requirements, here is just a small selection of examples:
Using certain tokens, the destination for the file export – both for file and folder name – can be defined variably:
In the case of the ScriptLabel token, the token captures the content of an Adobe InDesign text frame marked with a specific script label and imports it into the respective folder or file name.
With the help of so-called Ask tokens in MadeToPrint, it is possible to create queries, e.g., to enable the entry of job data that will appear in the infobar during the execution of a print job.
There are also tokens with which you can access the metadata of a document or a job ticket. In this way, for example, the output intent in the PDF file can be changed using the metadata via tokens in combination with the "Parameter Overrides" function in MadeToPrint.
Other tokens
provide information about the number and sequence number of the file to be generated. This token, for example, can automatically read out which is the first and last printed page or the first/last sheet of the current document.
The use of tokens is not limited to a single entry; tokens can also be composed of several, different functions, regular expressions and static text. The token editor helps to create, save and manage more complex token sequences. A description of the tokens can also be found in the Token Help, directly in the MadeToPrint dialogue. Furthermore, a selection list of pre-defined tokens is supplied as a standard feature to make configuration easier.
There are almost no limits in setting up the MadeToPrint token engine, so that companies can implement their specific requirements in order to make their output workflow processes as efficient as secure as possible.
Questions?
Further information/help on the use of tokens in MadeToPrint offers the axaio support. For any questions refer to: support@axaio.com